Negociación
Alexis Caporale y Alan Daitch

Encuentro
Fecha: Jueves 10 de junio de 1:00 a 2:00 p.m. (hora de Argentina).
Plataforma Zoom (no se envían grabaciones de las clases).
En este encuentro de Degustación de Ideas Baikal presentaremos el libro "Never Split the Difference: Negotiating As If Your Life Depended on It".
Esta actividad está incluida en Degustación de Ideas Baikal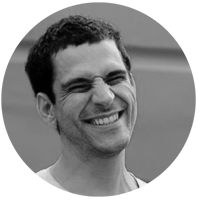 Alexis Caporale
Fundó y lideró empresas de tecnología desde el comienzo hasta su venta.
Investiga, lee, escribe, piensa, aprende y comparte sobre tecnología, finanzas y medio ambiente. Es parte de la comunidad internacional de impacto Sandbox y profesor de la Cátedra de Emprendimientos de la Facultad de Ingeniería de la UBA.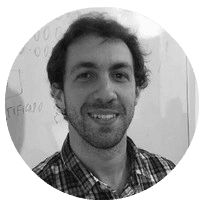 Alan Daitch
Estudió Negociación en la London School of Economics. Cuenta además con un postgrado en Business Intelligence y Data Mining en la Universidad Tecnológica Nacional, y participa en el cohorte 2021 de "On Deck: Climate Tech Fellowship".
Fundó la consultora de analítica digital y big data Digodat, el partner más importante de Google en Latinoamérica para dichos temas, y la vendió en 2020 a S4 Capital.
Fue reconocido en 2013 por Google como Colaborador Principal.